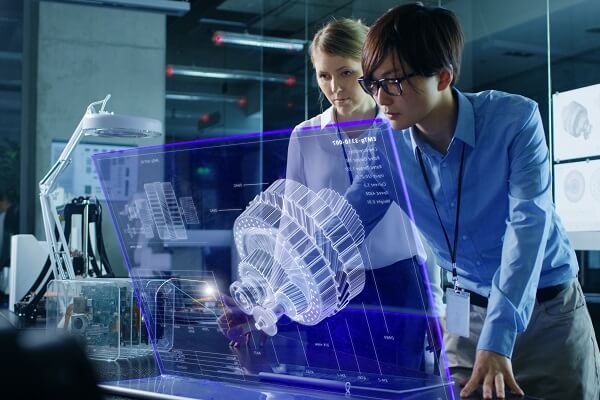 Tech-Clarity Assessment Center

How does your company stack up against the leaders?
Answer a few questions so we can analyze your company and create tailored recommendations to help improve your company's performance and profitability.
To begin, register or sign in.
Already registered? Sign In

This assessment is sponsored by Siemens.