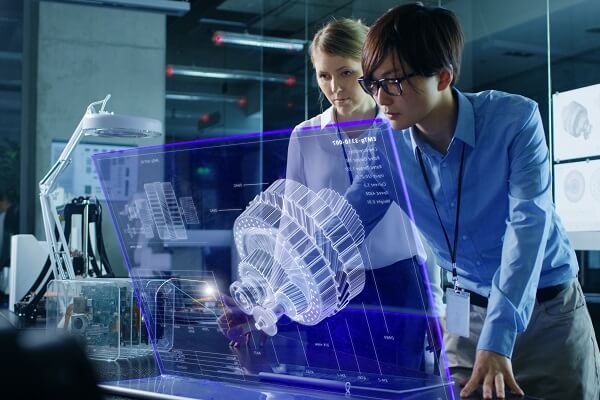 Digital Product Innovation Maturity Assessment
Our research1 shows that roughly two-thirds of companies recognize that digitalization is "Important" or "Critical" to achieving their business strategy.
How prepared is your company? Take this quick maturity assessment to find out.
1 The State of Digitalization in Manufacturing

Welcome to our Assessment Center. Please answer some questions and we'll analyze how you compare to digital innovation leaders. Then, we'll offer recommendations and research to help your company improve.
To begin, choose to either register or continue as a guest.
Why Register?
Registering allows us to provide you with a more tailored experience and gives you the option to save, print, or share your results.
Already registered? Sign In

Guest access courtesy of Siemens.